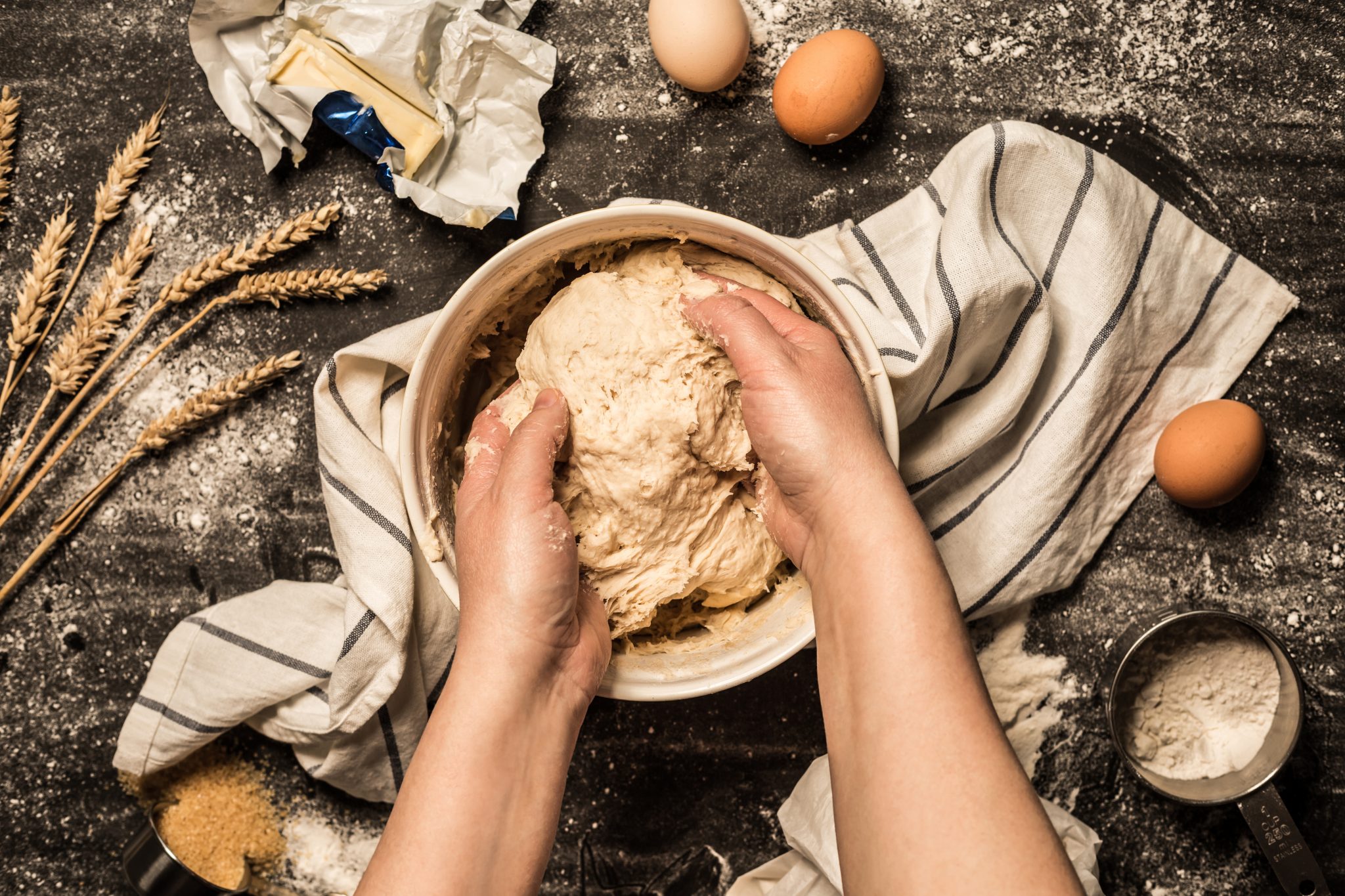 Our Products are
Enjoyed by Everyone
It all began way back during the early seventies. The wife of the Business Manager at the Penang Hospital…a Mrs. Heisler decided to demonstrate her culinary skills by organising cooking classes for the general public. Her vegetarian recipes were very well received and it was here during her classes and for the very first time she revealed her miracle recipe…the nutritiously 'enriched' sprouted bread..
In the early seventies, Mrs Blabey-Heisler has revealed her recipe, the sprouted bread and was loved by the health concsious citizens of Penang.
The bakery began a promotion campaign to encourage healthy eating habits and supplies a variety of new nutritious baked products to other bakeries and establishments.
Sprouted Bread for Everyone
The bakery has been supplying sprouted bread in the Klang Valley, to reach a wider consumer base and to bring the bakery's much loved products to more health conscious people and their families.
We have always been entrusted to producing nutritionally good and quality food to encourage healthy eating habits for the whole family.